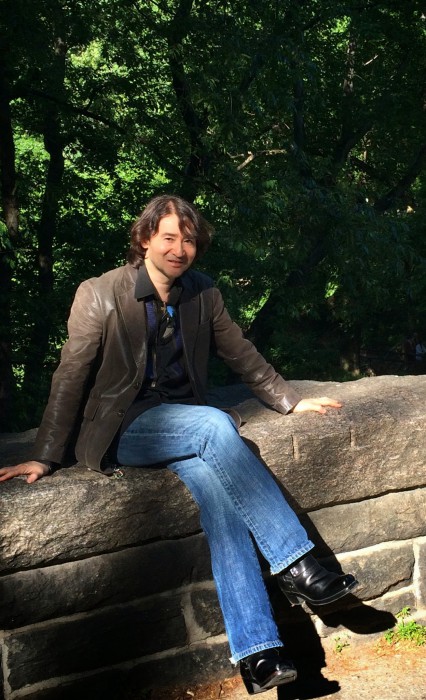 ***
Nueva York es una ciudad loca, pero para mi en mismo tiempo, es un paraíso donde me siento cómodo verdaderamente.
Por eso no puedo mudarme a los otros lugares.
***
New York est une ville «fou» , mais pour moi, en même temps, il est un paradis où je me sens vraiment à l'aise.
Voilà pourquoi je ne peux pas passer aux autres endroits .
***
New York è una città pazza , ma per me , allo stesso tempo, è un paradiso dove mi sento davvero confortevole .
È per questo che non posso passare ad altri luoghi .
***
New York is a crazy city, but to me at the same time, it's like a heaven where I feel truly comfortable.
That's the reason why I can't move to the other places.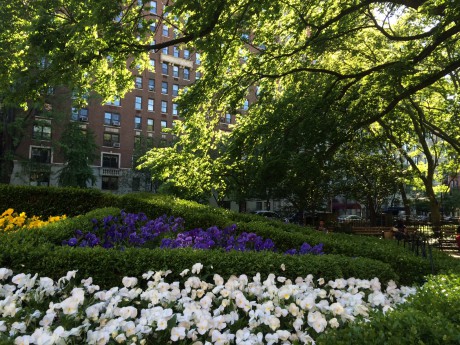 ***
ニューヨークはクレイジーな町だ。
しかしここは、同時に心から安らげる楽園のような一面を併せ持っている。
ゆえに自分は他の土地へ移ることができない。