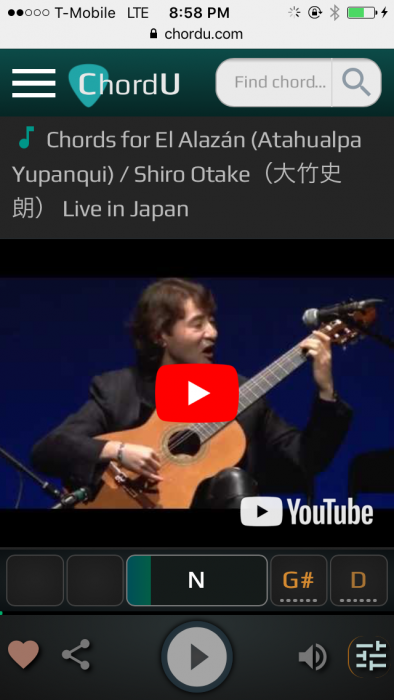 ***
Una página que podrás aprender 'los acordes' de "El Alázan" con mi interpretación en vivo. Hay muchas páginas interesantes en los lugares que verdaderamente no conozco así….
Este vídeo fue difundido por Atahualpa Yupanqui Oficial con sus palabras muy dulces hace unos años. Claro que falta tremendo mi interpretación y es realmente ha de ser igual como nada al comperar a la del gran maestro. Desde el fondo de mi corazón, la agradezco muchísimo a la gente de 'Yupanqui' por su gran generosidad para mis pruebas y errores como siempre.
***
An online page you can learn 'guitar chords' of Yupanqui's "The Sorrel Horse" with my live performance. There have been many interesting pages like this created in the places where truly is beyond of my imagination….
This video was spread out by Atahualpa Yupanqui Official couple of years ago. For sure my interpretation is like nothing if you compare with what was done by the real "song author."
From the bottom of my heart I'm grateful with 'Yupanqui people' for their huge generosity for my humble 'try and error.'
***
自分のライヴ演奏と共に、ユパンキの名曲の「ギターコード」が学べるページ。自分の知らないところで、こうした興味深いものがどんどんできている。
このビデオは、数年前に、ユパンキの公式フェイスブックによって大きく紹介を受けた。いまも多くいる「ユパンキマニア」から寄せられたスペイン語による感想を読むと、概ね受けは良いようだが、もちろん中には辛口の批評(真摯)もある。当然だ。ユパンキのそれに比べれば、自分の演奏など無に等しい。
ただ、そういったコメントに対しても、ユパンキの公式サイトでは丁寧に「反論」してくれており、本当にありがたい。常なる「試行錯誤」をこうして見守ってくれる公式のユパンキピープルの厚意に、自分は心から感謝している。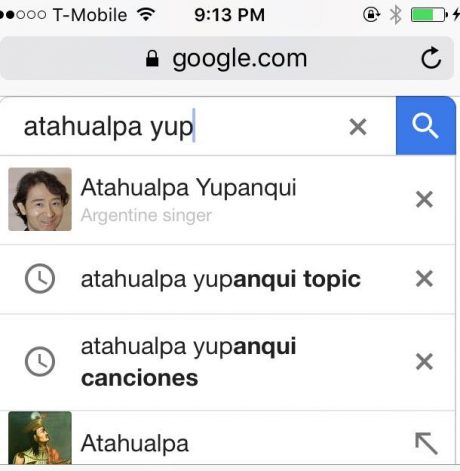 ****
Mas eso no puede ser! Ojalá que saque esta cara del 'boludo'pronto….
However this can't be happened. Hope someone can remove this stupid face soon.
しかし、このような状況は本当に困る。一時的な現象だと願うばかり…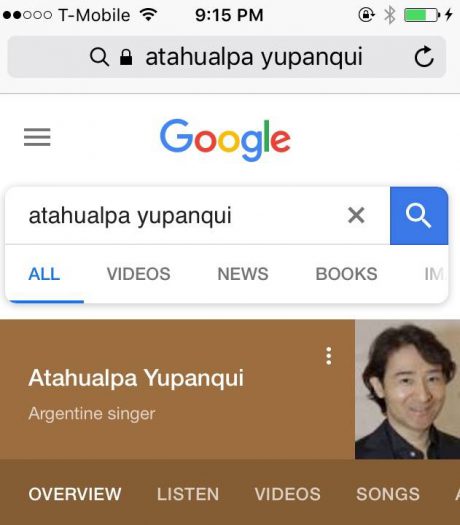 ***